BECOME A MEMBER
The Lupus Foundation of Southern California (LFSC) is a 501(c)(3) nonprofit organization so all contributions are tax-deductible. Making a donation or becoming a member helps ensure the LFSC will be able to maintain its ongoing efforts to educate and support the community about lupus. We appreciate your kindness and your contribution will go a long way in helping us succeed in our efforts.
Complete the form to start the membership process. Once we receive your form, we will contact you to confirm we have received your information and to follow up on your preferred form of payment for membership. Thank you for your support!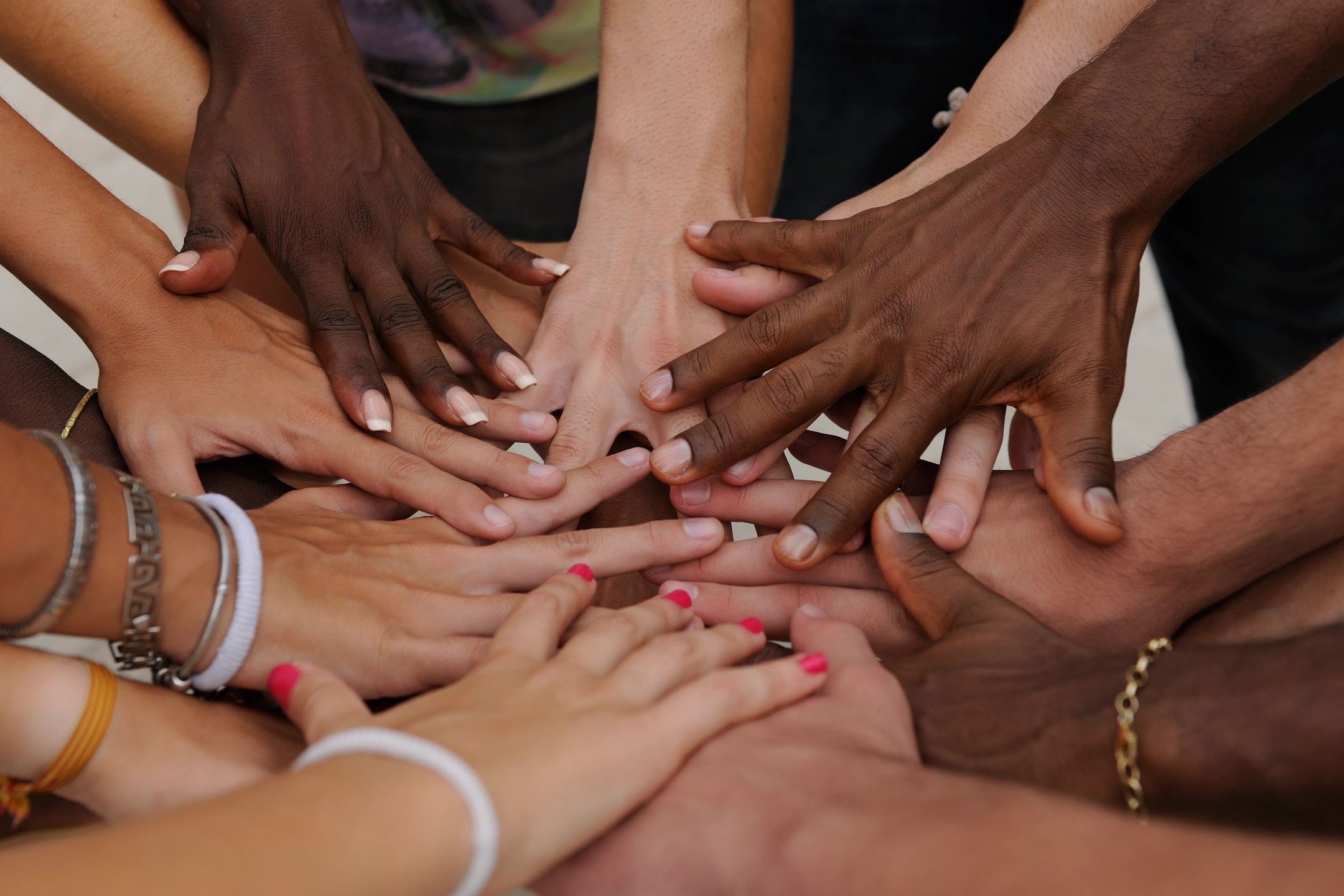 DONATE
Your donation of any amount helps us provide valuable services and support to the lupus community in San Diego and beyond. With a minimum donation of $35, you will become a member of the Lupus Foundation of Southern California.