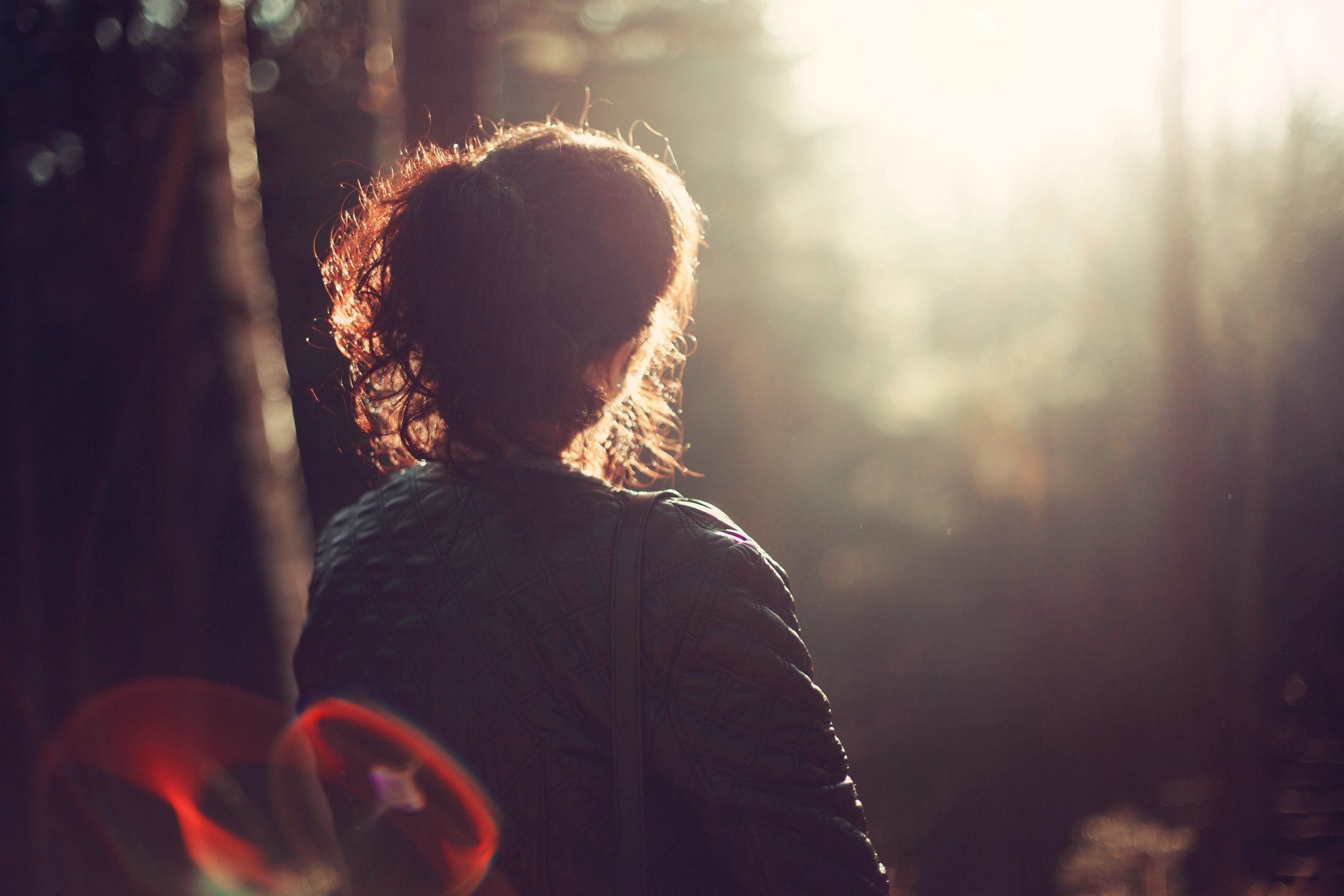 WHAT IS LUPUS?
Lupus is a serious disease that can affect anyone. It is most often diagnosed in young women, between the ages of 15 and 44. While the cause is not known, lupus is an autoimmune disease – in which your immune system attacks healthy cells by mistake – that can potentially damage many parts of the body. There is no known cure for lupus, though effective treatments are available.
A chronic and complex autoimmune disease, lupus can affect the joints, skin, brain, lungs, kidneys, and blood vessels, causing widespread inflammation and tissue damage in the affected organ. Here are some basic facts about the disease, its symptoms, diagnosis and treatment.
THE DIFFERENT TYPES OF LUPUS
The most common type of lupus is called Systemic Lupus Erythematosus (SLE), which affects many parts of the body. Other types of lupus are:
Cutaneous lupus, which causes a rash or lesion on the skin, usually when exposed to sunlight.
Drug-induced lupus, similar to SLE, which is caused by an overreaction to certain medications. Symptoms usually disappear once the medicine is stopped.
Neonatal lupus, which occurs when an infant acquires auto-antibodies from its mother with SLE (auto-antibodies are immune proteins that mistakenly target and react to a person's own tissues or organs). While skin, liver, and blood problems resolve within six months, the most serious problem, congenital heart block, requires a pacemaker.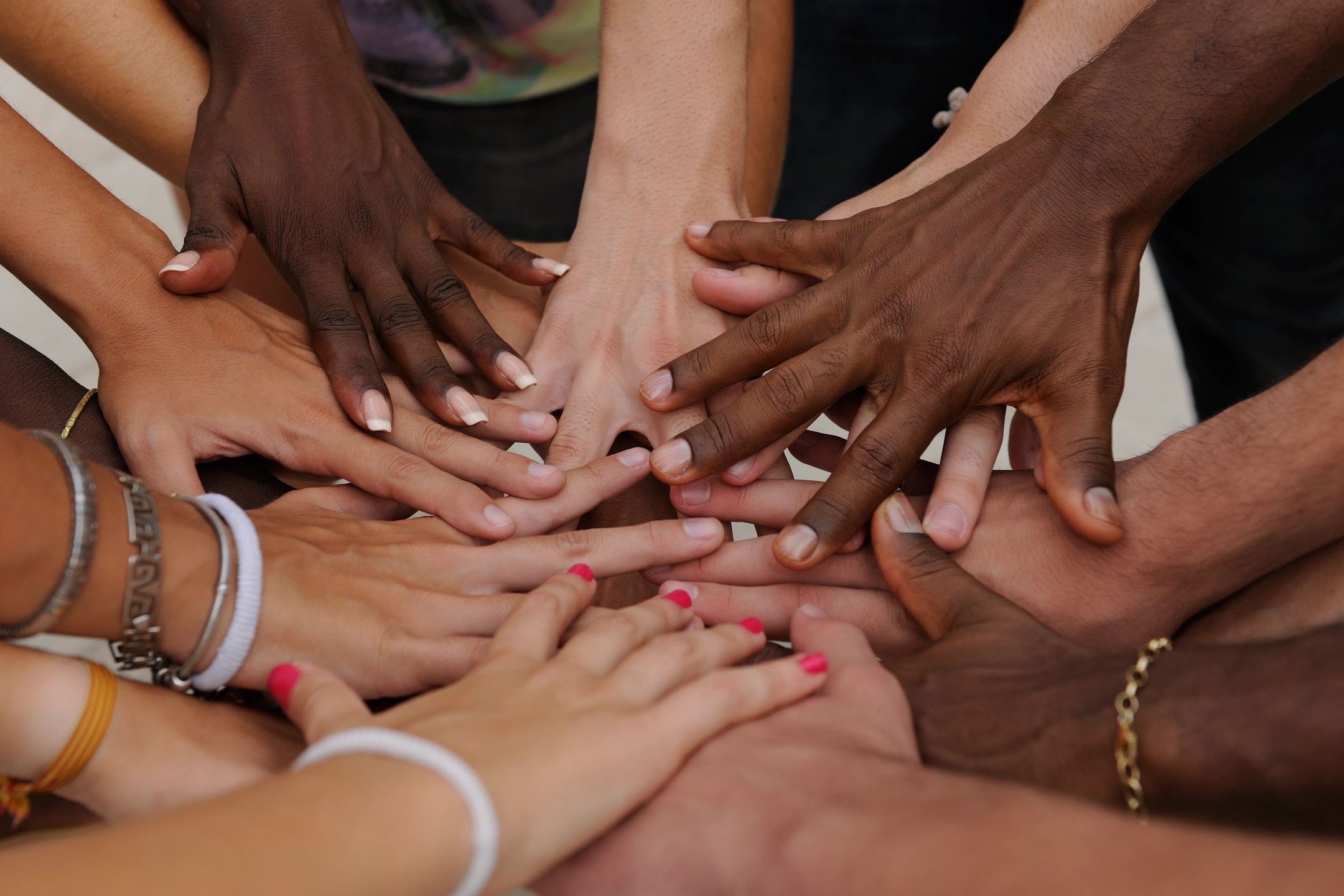 PEOPLE WHO GET LUPUS
While anyone can get lupus, the disease most often affects women. In fact, women make up about nine out of ten adults with the disease. It's also more common in women of African American, Hispanic, Asian, and Native American descent than in Caucasian women.
LUPUS IN FAMILIES
According to the most recent research, genes play an important role and may be a risk factor, but genes alone do not determine who gets lupus. It's likely that many factors trigger the disease.
CAUSES OF LUPUS
The cause of lupus remains unknown, but there is solid evidence that genetics, epigenetics (changes in chromosomes that affect gene activity), environmental factors, viruses and infections play a role. Further study of these variables is expected to improve our understanding of causes, which should lead to improved diagnosis, prognosis, prevention, and treatment.
HOW LUPUS IS DIAGNOSED
There is no single test to definitively diagnose lupus, and it could take months or even years to be sure. Typically, your doctor will conduct a complete medical history and physical exam, including blood tests. The doctor may also perform skin and kidney biopsies (extracting tissue samples that are then examined under a microscope) to make a diagnosis.
SYMPTOMS OF LUPUS
The most common systems of lupus are extreme fatigue, malar rash, joint swelling and unexplained fevers.
Fatigue
50-90% of people with lupus identify fatigue as one of their primary symptoms. The severe fatigue of lupus seems to be caused by many factors including disease activity, anxiety disorders, sleep disturbances, vitamin D deficiency, and low levels of exercise. Scientists differ on whether there is also a relationship between fatigue and the disease itself or the treatments used to manage lupus.
No matter the cause, it's clear that fatigue can significantly impact patients' quality of life, including lessening the ability to function at home and at work. Two studies conducted through a clinical trial network established by the Lupus Research Alliance, are looking at how to better measure fatigue objectively.
Malar Rash
About half of people with lupus experience a characteristic red "malar" rash or color change that may appear across the cheeks and bridge of the nose in the shape of a butterfly. The rash can last from days to weeks and is sometimes painful or itchy. Rashes may also occur on the face and ears, upper arms, shoulders, chest, & hands and other areas exposed to the sun.
Because many people with lupus are sensitive to sunlight (called photosensitivity), skin rashes often first develop or worsen after being out in the sun. Some people find that the appearance of the butterfly rash is a sign of an oncoming disease flare.
Joint Pain and Swelling
Up to 90 percent of people with lupus will have arthritis which is defined as inflammation or swelling of the joint lining. The most common symptoms of arthritis are stiffness and aching, most often in the hands and wrists.  Symptoms of arthritis can come and go and move from one joint to another.  Pain and stiffness tend to be worse in the morning and improve as the day goes on. People with lupus can also experience pain in the joints without swelling or tenderness, which is referred to as arthralgia.
Fever
Most people with SLE experience unexplained fevers (temperature over 100°F (37.8°C). Physicians often recommend nonsteroidal anti-inflammatory drugs (NSAIDs) (eg, naproxen, ibuprofen) and/or acetaminophen.
TREATMENT OPTIONS FOR LUPUS
You may need to see different kinds of doctors to treat the many symptoms of lupus. Once you're diagnosed, your primary physician for lupus is usually a rheumatologist, who treats arthritis and other diseases that cause swelling in the joints. The rheumatologist may then send you to a clinical immunologist for treating immune system disorders; a nephrologist (kidney disease); a hematologist (blood disorders); a dermatologist (skin diseases); a neurologist (the nervous system); a cardiologist (heart and blood vessel problems), and an endocrinologist (glands and hormones).
A treatment plan may aim to:
Prevent or treat flares

Prevent or reduce organ and joint damage

Reduce swelling and pain

Help the immune system

Balance hormones
HOPE FOR A CURE
Researchers have made great progress in identifying people at-risk for lupus and the molecular markers (something found in cells that can predict lupus flares) that appear before the onset of symptoms. From these advances, scientists hope to generate early-intervention or even disease-prevention strategies. For people with established lupus, research is focused on designing new clinical trials that test drug candidates, which, if successful, could be combined with existing therapies. For more information, visit the Lupus Research Alliance who is funding the most innovative research in the world, with the hope of finding better diagnostics, improved treatment and, eventually, a cure.
Content provided courtesy of Lupus Research Alliance.

DONATE
Your donation of any amount helps us provide valuable services and support to the lupus community in San Diego and beyond. With a minimum donation of $35, you will become a member of the Lupus Foundation of Southern California.