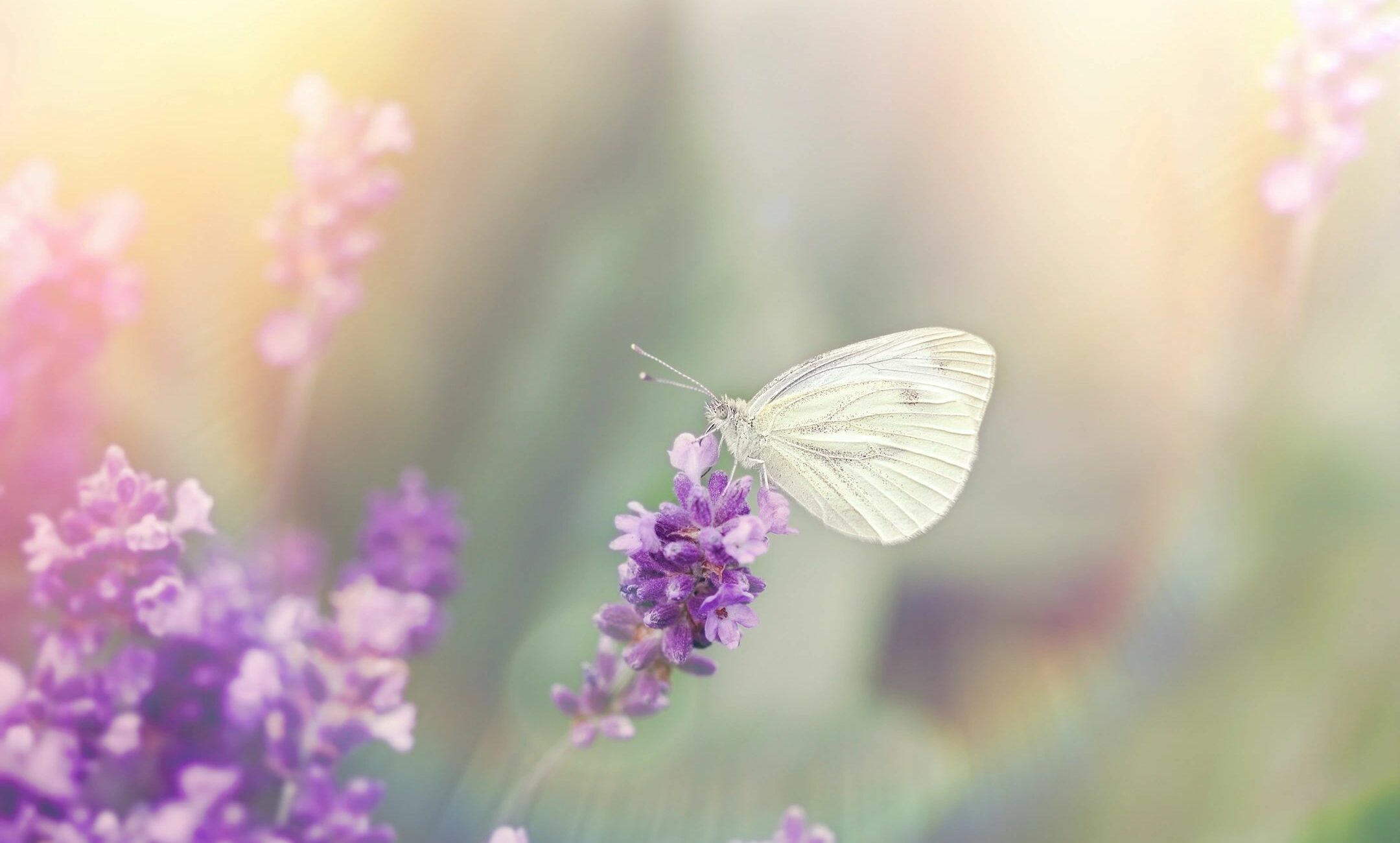 Your Story
Are you or someone you know a strong lupus warrior? In honor of Lupus Awareness Month, we want to spotlight our amazing lupus community and family for their strength all of the time. This page is for them and for you, our lupus warriors.
Did we miss someone?
If there is someone you'd like to spotlight here, please email us with a photo and a short description as to why you'd like to spotlight someone (or yourself) and we'd be happy to add it to the album.
Your donation of any amount helps us provide valuable services and support to the lupus community in San Diego and beyond. With a minimum donation of $35, you will become a member of the Lupus Foundation of Southern California.